VikingPLoP 2012 location: Boahtteáigi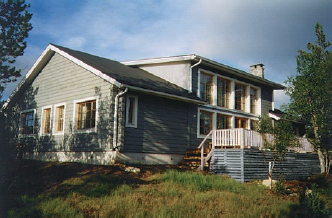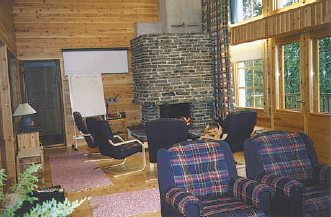 Boahtteaigi is a fjeld cabin owned by Support Foundation of Tampere University of Technology. The cabin is located on south face of Kaunispää fjeld. The cabin is equipped with modern facilities and internet connection. Hotels and services of Saariselkä centrum are quite near the location.
As the venue is located in cabin, the accomodation capabilities are limited.
There are two options:
1) You can accomodate to the cabin
2) Reserve a hotel room (recommended!)

Option 1 - Lodging in the cabin
If you will accomodate in the cabin, the price is included in the registration fee. However, there are limited number of private rooms in the cabin, so first come, first served principle applies here. Furthermore, you have to take into account, the the cabin accomodation is not the most comfortable one, there might be some noises from the venue in the evening.

Option 2 - Hotel
If you decide to go to hotel, you should reserve the room by yourself. Hotel costs are not included in the registration fee.
Hotels in the area:
Hotel Kieppi (www.hotellikieppi.com)
Hotel Riekonlinna (www.laplandhotels.com)
Saariselkä Tunturi Hotel (www.tunturihotelli.fi)
Holiday Club Saariselkä (www.holidayclubresorts.com)
Saariselkä Inn (http://www.saunalahti.fi/~panimo/majatalo.htm)




Travel information
The location can be reached by flying to Ivalo from Helsinki. On 17th of March, the flight leaving 11:15 am from Helsinki is at Ivalo airport 12:50 pm. This flight gives you enough time to make it in time to the conference. From Ivalo airport the rest of the way can be travelled by taxi. We can organize joint taxi transportations to the venue. On 20th of March the flight is leaving 13:30 from Ivalo and there should be enough time to catch that flight.
The address of the venue:
Vuonelo 1
Saariselkä
Finland

Map of the Saariselkä area
Venue locations marked separately.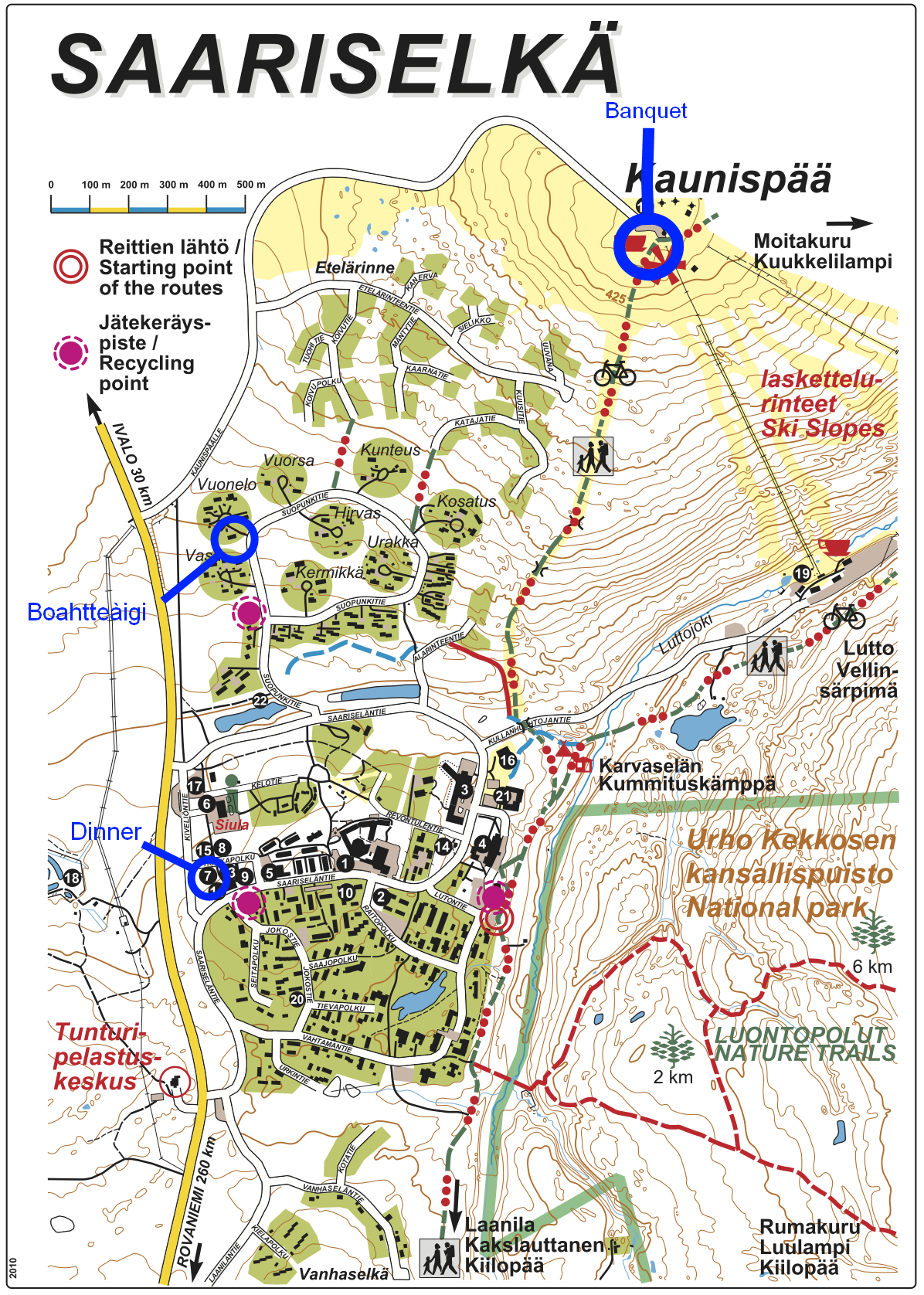 Location at Google maps:

Show larger map